EXPERIENCE THE PERFECT BLEND OF
Viewing for that one flawless furniture piece? No issues. A thorough home plan? Whether you just require an additional view on a fabric or color variety, or a designer to do it all, we're here for you. We understand it can be challenging when given so many choices, for our designers are present for assistance, they are ingenious and excellent at what they do.
Location Analysis

Construction Management

Space Modelling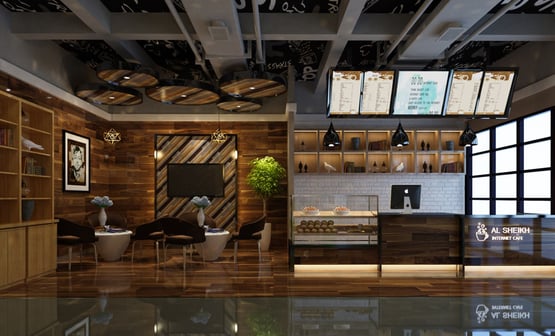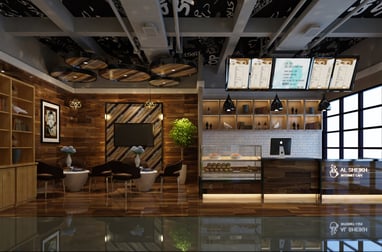 DESIGN WITH ELEGANCE & STYLE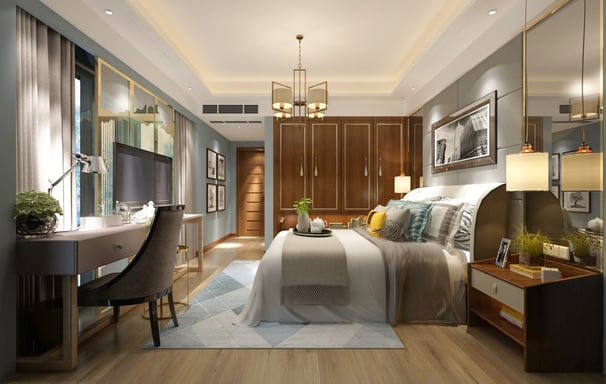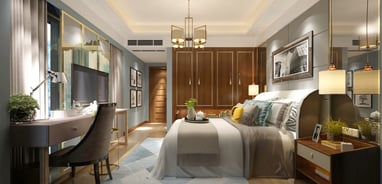 Interior Designing requires an eye for detail and aesthetics that appeal to the majority. GVT has the best interior designers in Pakistan on board for every type of project. Be it a home, office, or commercial space, we have interior designing solutions for a range of ventures. At GVT, our interior designing team goes into the intricate details of space, furniture, and décor to provide our clients with the best of everything. Utilizing space efficiently while keeping aesthetics in check is the ultimate goal. The client's vision is manifested through careful planning and a high-quality interior that looks a class apart. With the quality of services that we provide, we are proud to have some of the best interior designers in Pakistan. Every decision regarding the interior is taken after the consultation with the client to make sure that they are in the loop of the designing process. Continuous support and after-services are also provided to ensure client satisfaction with the project. Products and services with exceptional quality are picked. For us, interior designing is not just about creating aesthetically appealing spaces for you but to provide you with an unforgettable experience through smart designing.