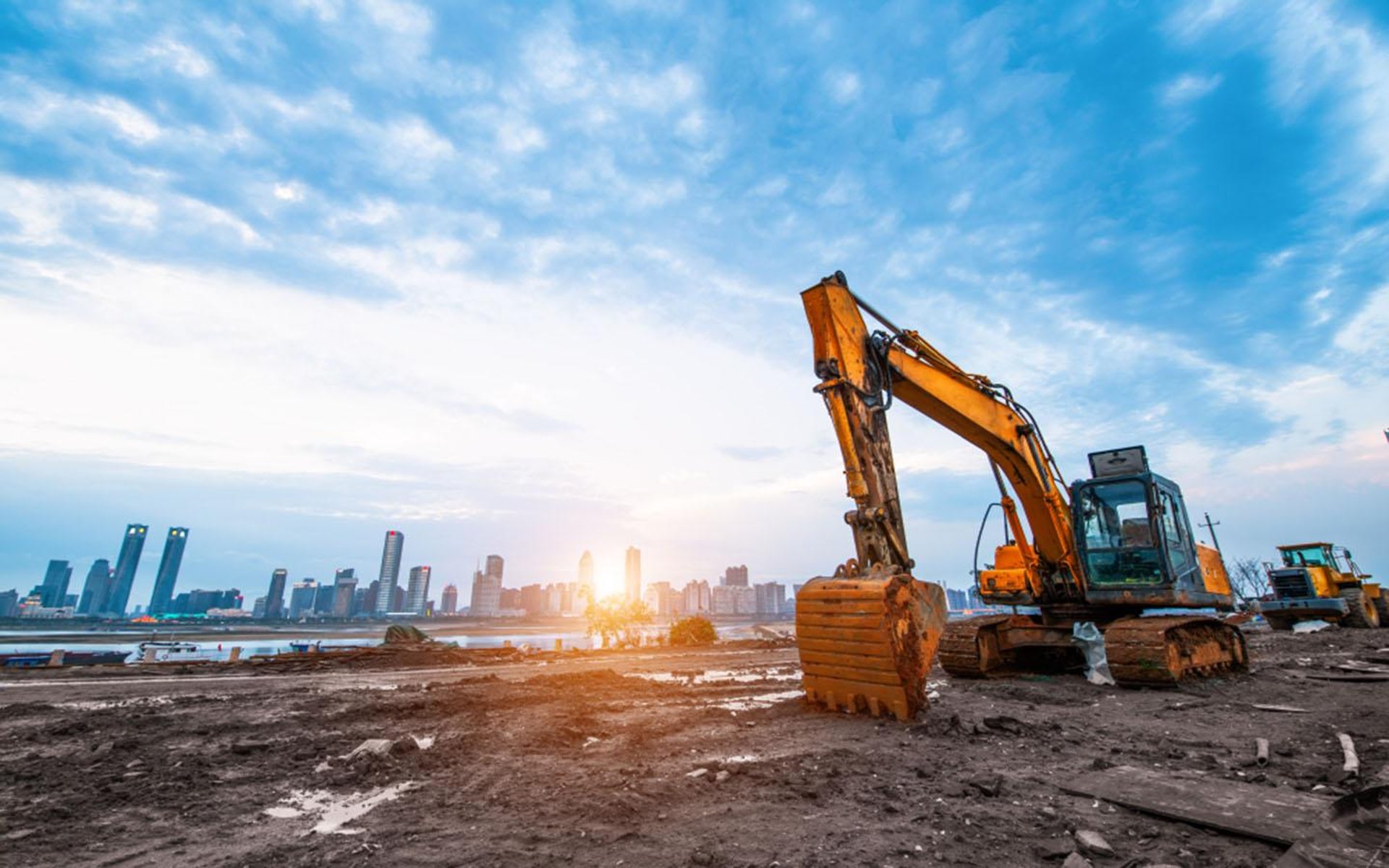 ENGINEERING AND
CONSTRUCTION
One of the top civil engineering companies in Lahore, delivering professional design services & fulfilling our client's needs, budgets, and planned parameters. We deliver practical solutions that create well-designed spaces within enhanced aesthetic environments.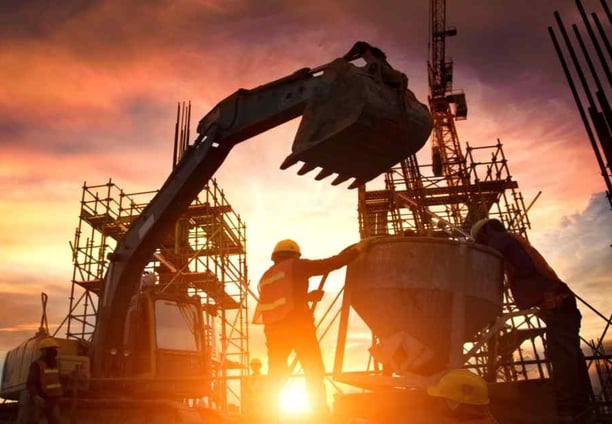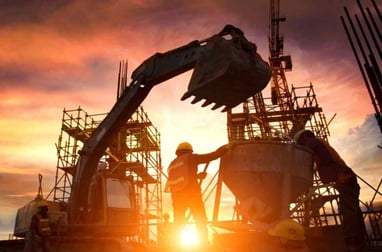 Soil Investigation

Detail engineering & Designing

Architectural drawings and projections

Residential and commercial buildings

Iconic building structures

Roads and highways

Water and sewer drains

Infrastructure developments

Landscaping

Commercial pathways and walkways

Town planning and development of housing societies
Construction of a project is surely a very demanding field. Not only does a project need to be sound in terms of the construction but making sure that its impact on the environment is minimized should also be one of the primary considerations. At GVT, we are constantly striving to achieve a balance between the two. From brainstorming the blueprint of the project to laying down the final bricks, the entire process is executed diligently. Our civil engineering company team at GVT has sound knowledge and appropriate skills for a plethora of project types. Each member of the team is highly trained and brings uniqueness to the table. Our dream team of civil engineers can make it all happen whether you have a clear vision of what you want or not. The clients will be taken through the entire thought process before formally beginning the project.
Before beginning any project, the veteran civil engineering team at GVT makes sure that all the required approvals and certificates are obtained to avoid any kind of inconvenience such as unexpected time delays later. Our services include designing, construction, maintenance, and documentation, to name a few. The projects that our team has excelled in working on include houses, commercial buildings, roads, bridges, pipelines, sewerage systems, and more. Each of the projects that GVT takes up entails thorough planning, sound execution, and all the necessary inspections. Not only is the project perfected in terms of construction but aesthetics are also taken into account to give the client the best version of what they want. With a team of certified engineers and designers having an eye for details and aesthetics, we are sure to give each project the kind of attention it deserves. Hire us for your next project and prepare to be amazed by our meticulous techniques.