 GVT's architecture team is dedicated to building spaces that are futuristic with the right amount of sophistication and are always a class apart.










Creating aesthetic spaces with on point functionality is our interior design team's forte. From timeless classics to highly sophisticated personalized spaces, one can find a lot of diversity and options in the designs.
One of the top civil engineering company in Lahore, We deliver practical solutions that create well designed spaces within enhanced aesthetic environments.
Before beginning any project, the veteran civil engineering team at GVT makes sure that all the required approvals and certificates are obtained to avoid any kind of inconvenience such as unexpected time delays later.
Taking the environmental aspects into account, each urban space is planned to maximize area while making sure that the drainage and sewage systems are well managed with it.
IT Infrastructure is the backbone of any project. It is imperative that the IT infrastructure is carefully planned, deployed, and maintained for the projects to function efficiently.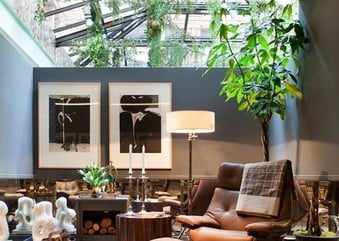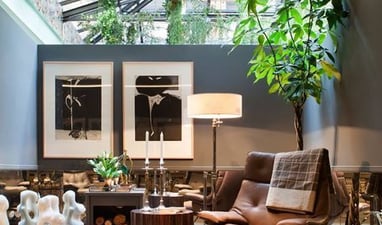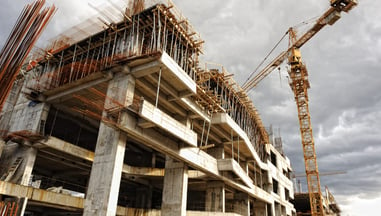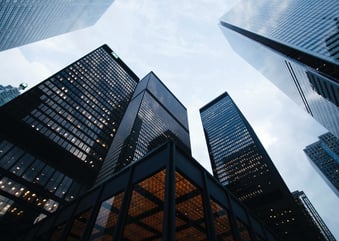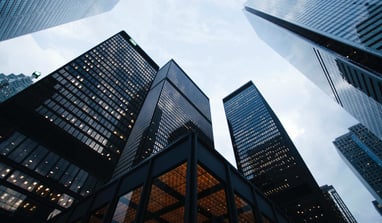 What sets exceptional architecture apart from a mediocre one is the meticulous design and over-the-top functionality in architectural work. That is exactly what makes GVT stand out as an architecture company based in Lahore, Pakistan.
A project needs to be sound in terms of the construction but making sure that its impact on the environment is minimized should also be one of the primary considerations. At GVT, we are constantly striving to achieve a balance between the two.
At GVT, our interior designing team goes into the intricate details of space, furniture, and décor to provide our clients the best of everything. Utilizing space efficiently while keeping the aesthetics in check is the ultimate goal.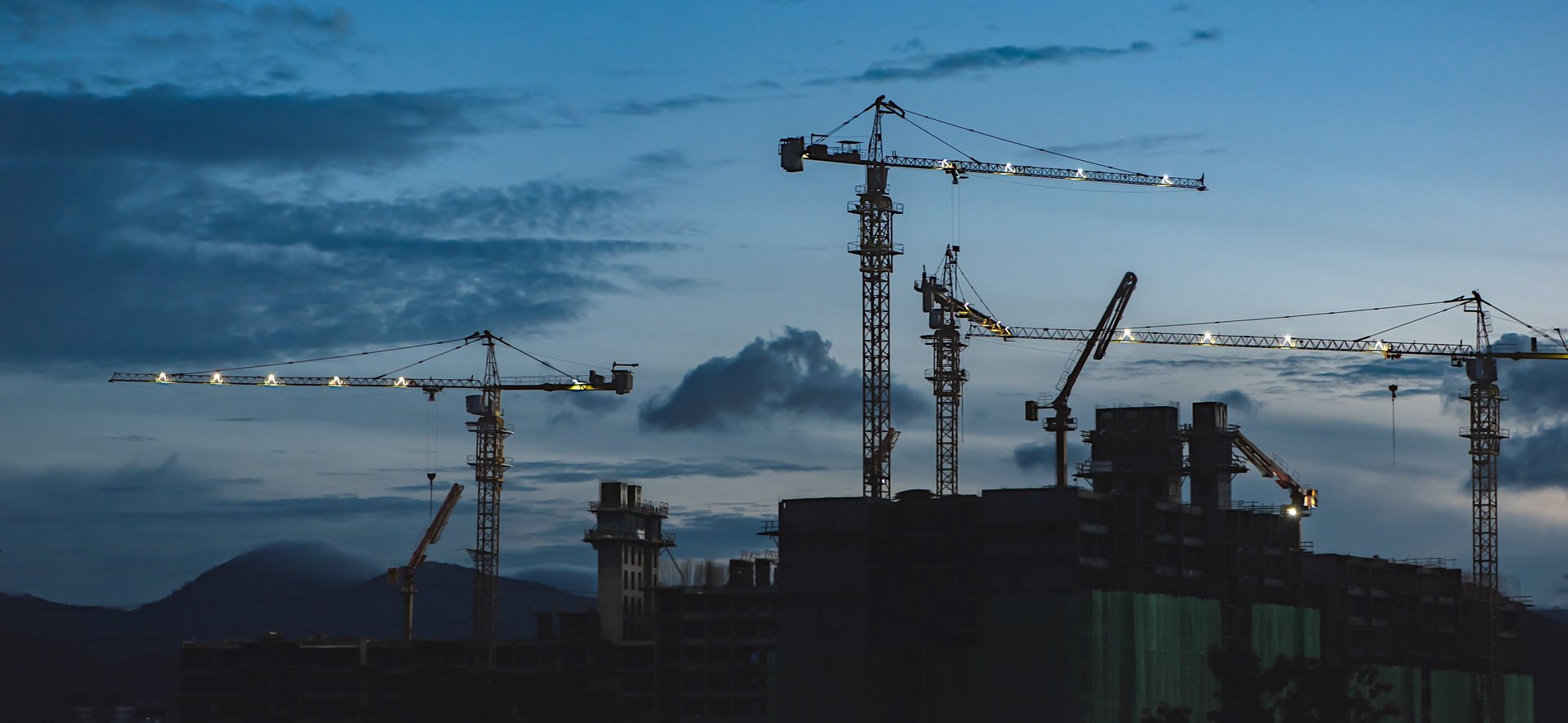 Commercial & Residential Projects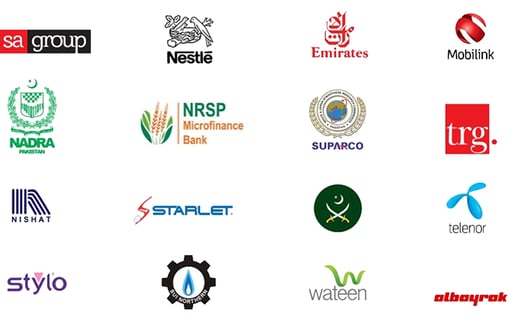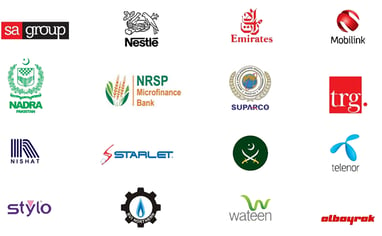 In this time of devaluation, its quite hard to find a group of people with great ethical and professional values . I observed two practices, I really appreciate at GVT. One is honesty and second is commitment. God bless you.
I am totally satisfied with the services provided by the company. Products are absolutely fine and original. Very professional and committed team. I highly recommend their services and products. Best wishes.